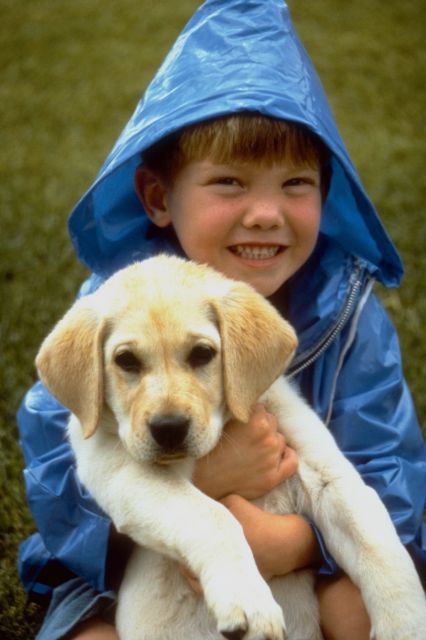 Housecall lessons can be a rewarding way to learn how to train your own dog in the comfort of your own home and environment.
Although the majority of private lessons are done at the K9-1 facilty where I am better equipped to teach lessons and keep the cost of travel time/expenses down, special cases may be considered for housecalls based on availability.
If I am unable to accomidate you, I can refer a professional company which is specifically trained and certified in my training methods. Most of the tristate area is within range of a trainer that I trust and work closely with.
Click here to go to the private lesson options available at the facility.
Have more than one dog?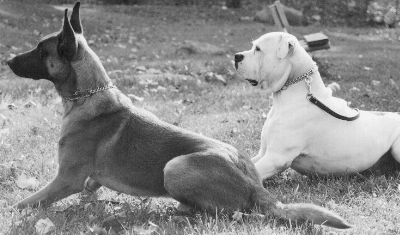 We offer discounts for multiple dogs